If you're a Great Dane owner, you already know how hard it is to find housing if you need to rent! If you're in the Twin Cities, you're in luck! I've compiled a list do Great Dane Friendly Apartments.
Weight restrictions? Danes are out. Breed restrictions? Usually Danes are out. Height restrictions? Yes, it's actually a thing and Great Danes are out.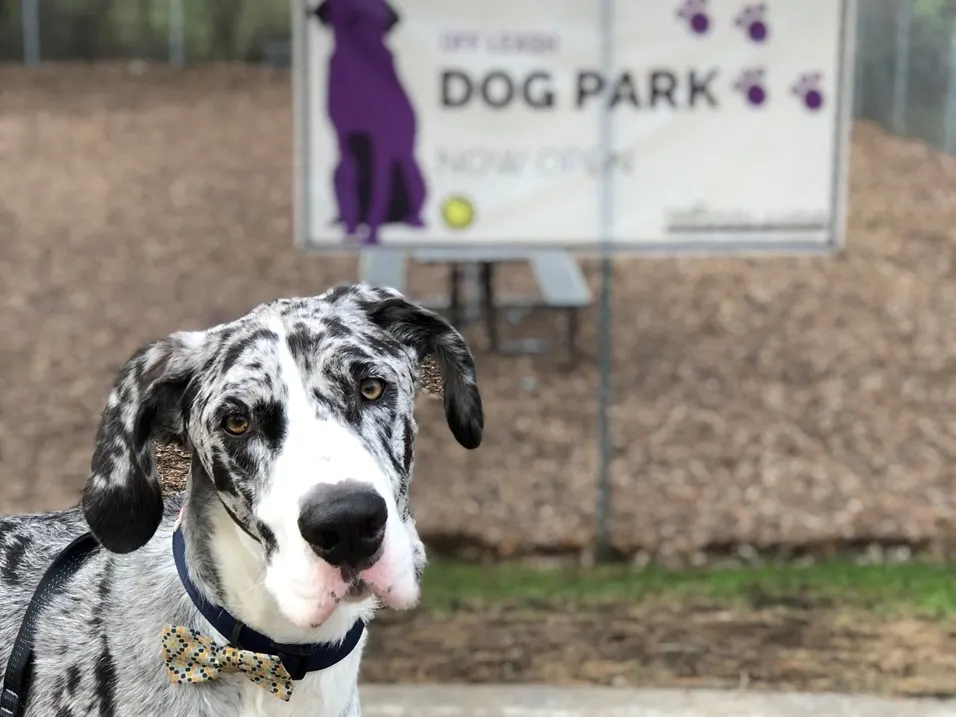 Are you looking to add a Great Dane to your home in the future and want to make sure that your rental will allow your new addition? Or are you looking to move from one rental to the next?
That's what I'm here for.
As a renter myself, Cash and I have moved every single year of his life. From apartment back to my parents, from my parents to a townhome, and the cycle continues until my roomie bought a house and we're currently renting from him- talk about a relief of not having to move!
I know first hand, how hard it is to find Great Dane friendly apartments in the cities. Either they are far too expensive because they are luxury, or they are super affordable but didn't live up to my expensive taste. Why can't I have nice things for cheap? Thats a different post I guess.
Anyways, here are some Dane Good apartments throughout the metro! All locations have been contacted and confirmed of their pet policy as of 4/14/2020.
Great Dane friendly apartments in Minneapolis!
After calling a handful of places, I realized that Greystar Management Properties, and Bigos Management Properties are Great Dane Friendly, and Saturday Properties are not only Great Dane Friendly but they are 100% dog friendly if you can get your doggo to pass his CGC test! How cool is that? Helloooo pitty friends!
If you have any reviews or updates of these rentals, or want to share more, we are always excited and open to add more!